view offers / find an exchange   Go ►
FRENCH HOME EXCHANGE TRENDS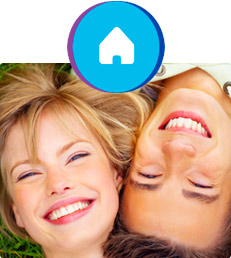 Leader in home exchange since 1953
Over 60 years of experience to guide you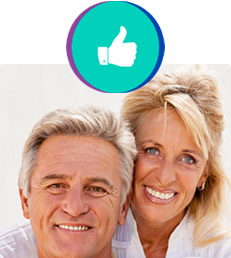 Exchange your home in 5 easy steps
Travel, save, and feel at home around the world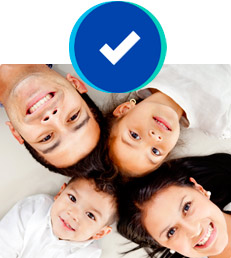 10 principles for a successful exchange
HomeLink guidelines for quality home exchanges
HomeLink Members Love to Share!
Many members write about how home exchange has changed their perception of travel and the bonds they make with members around the world.
Others share the highlights of their travels, the small telling moments, or grand discoveries of their stays. Let their tales take you with them!
YOUR STORIES OF EXCHANGES
Win a free one year membership!
HomeLink dedicates a section of its Blog to the stories of his members. If your story is selected, HomeLink offers you a free one year membership!
DISCOVER THE HOMELINK BLOG

Entirely in French, the HomeLink blog is chock-full of tips on home exchange, authentic stories from French members, as well as facts and figures on the growing trend of home swapping. By clicking on the button below you will be taken to the French language version of the HomeLink France website.
Request an interview, talk to HomeLink members in your region, and download documents and photos.
Everything you need to know about home exchange… See our frequently asked questions, or contact your HomeLink representative to get the answers you need.